Section Overview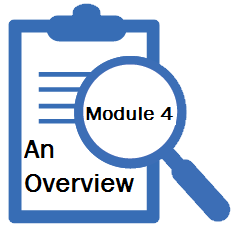 INTRODUCTION
What's covered in this module?
Now that all the technical stuff is out of the way, we can get to the operational part of running a successful online writing company.
In this module, we're going to cover how to set up your SEO writing business.
Again, as I'm teaching this course from my personal experience, I'm going to tell you how I did it. Your way may differ, but at least you'll have a jumping off point for how to get started.
Following is a Table of Contents for this section.
TABLE OF CONTENTS

Lesson 1: How to Decide Your Freelance Writing Business Structure
Lesson 2: How to Decide Which Services to Offer
Lesson 3: How to Price Your Online Writing Services
Lesson 4: When to Expand Your Service Offerings
Lesson 5: Invoicing Clients
Module Exercise
Complete and Continue