Enroll Now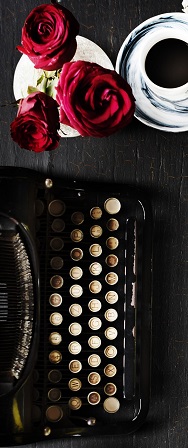 This free email course on how to make money writing romance has been replaced with something much better!😊
What?

Email Course Replaced with a Live Webinar

The free email course has been replaced with a free, LIVE webinar.

Why?

Because it gives you the opportunity to ask me anything about how to make money writing and self-publishing romance -- LIVE.

You can get immediate answers to all of your questions, which means you can get started that much quicker. So if you haven't already, register for the next live webinar.

REGISTER HERE

Click here to register, and I look forward to seeing you there.

Best,
Yuwanda
P.S.: Don't forget to register now to save your seat. And, get your questions ready, ok?