FAQ: Difference between This Course & Other SEO Copywriting Course
What's the Difference between this course, and the New Freelance Writer's Starter Pack: SEO Copywriting & the Guide to Killing It on Upwork?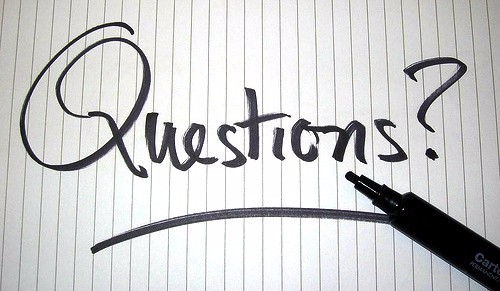 1. First: The obvious difference is that course is offered IN CONJUNCTION WITH another course (the one on how to get jobs on Upwork, taught by Laura Pennington).
We joined forces to offer these together because they were a natural fit. As I termed it, "You Learn (SEO), then Earn (via Upwork)." You can learn more about how that all came together in the courses reviews offered on InkwellEditorial.com here, and on Laura's site, SixFigureWritingSecrets.com, here.
2. Second: This course is a stripped down version of the full course. What do I mean? Specifically, no reviews of materials are offered like in the other version. Also, there's no Facebook support group.
3. Third: While you do get two free ebooks offered with this course, the "How to Create an Online Course" class is not offered, as well as none of the freebies offered in Laura's course, of course.
What You DO Get
All of the in-depth training is the same, just without a lot of the freebies and back-end support. Reviewing materials is time-consuming and as I do it all myself (no one on my staff does), I wanted to find a way to offer the training to those who wanted it, but who felt like they could take it and run with it without a lot of hand-holding -- as many have done.
Course Price
In April (2017), I migrated all of Inkwell Editorial's e-courses to the Techable platform. It's easier to update the courses with fresh and/or bonus material, and give students immediate access to it. Because of all of this, enrollment has picked up.
In order to give the best student experience possible and keep the quality high (this is always paramount), the price of all of the SEO writing courses will be going up at some point.
Lifetime Access & Updates
No matter when you enroll or which course you enroll in, you will always have access to that particular course. If it's updated with bonus material, you get it. If it's updated because of some new SEO changes that come down the pike, you get it.
You pay one price, one time and the course is yours forever, to access whenever and from wherever you want. That's the way it should be, and that's the thing I love most about offering Inkwell Editorial's courses on this platform.
Happy learning!
Yuwanda
P.S.: Get 50% Off the "How to Create an Online Course" Class. See the next section to grab your coupon code. A discount on the Upwork course is offered too if you sign up for this class and decide to take that one at a later date. And, thank you for being a student in Inkwell Editorial's school.