FREE TRAINING:
How to Make Money Writing SEO Content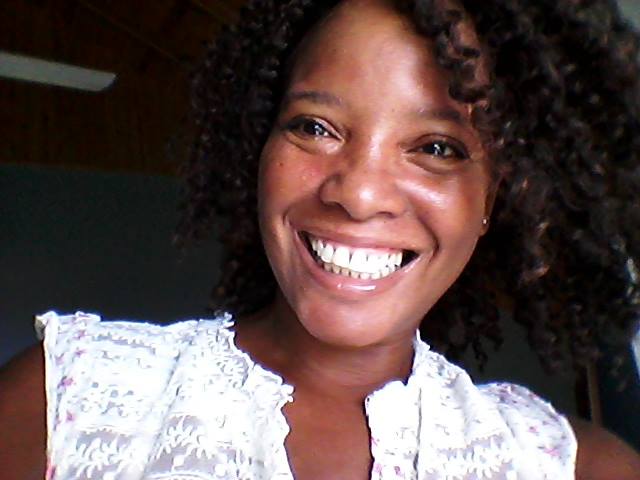 Wed, Sept 15, 12:30 PM (U.S. EST)
What You Will Learn During This Free Training
#1
An Overview of EXACTLY What SEO Writing Is
#2
Why SEO Writing Is So Lucrative
#3
How to Make Money Writing SEO Content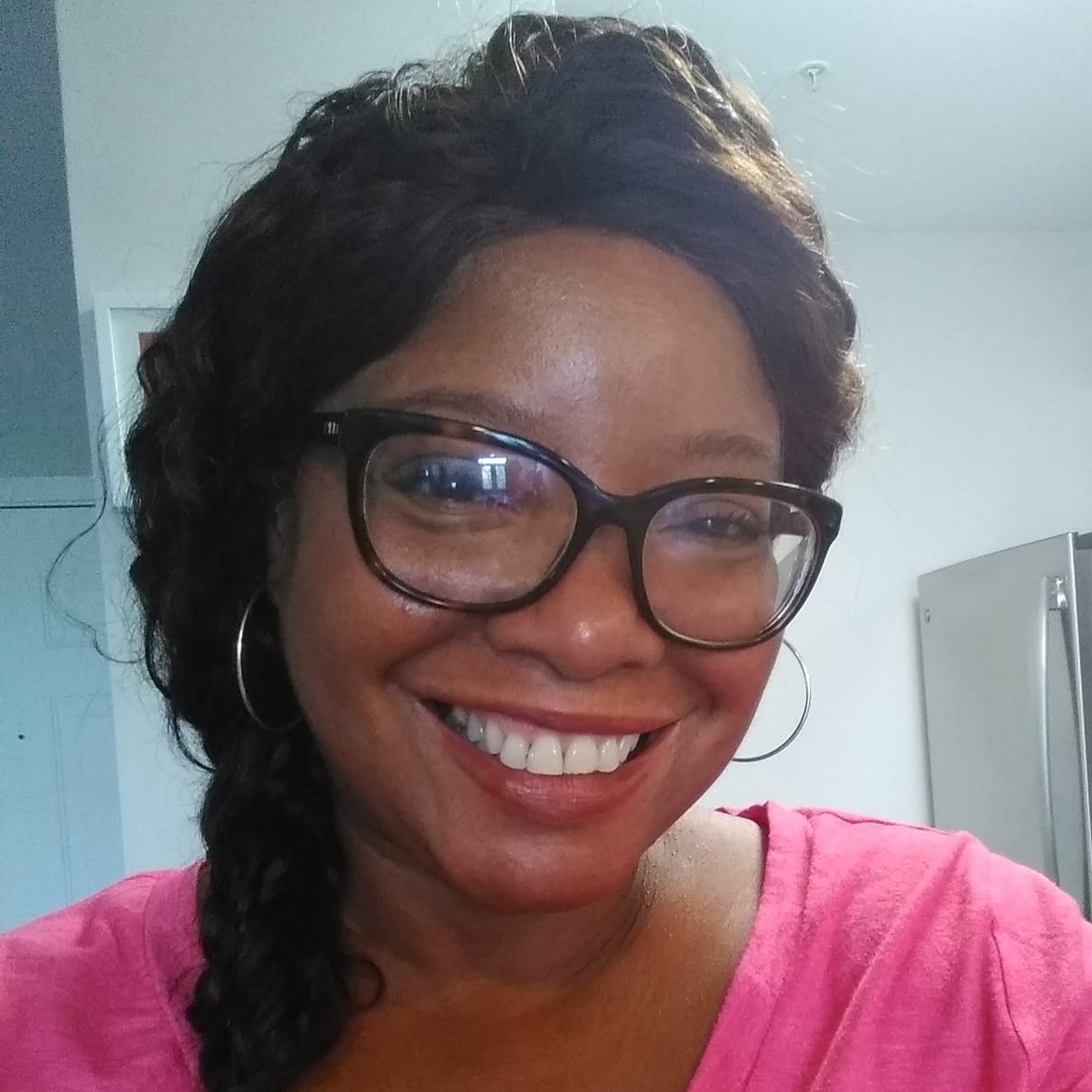 I've been a freelance writer since 1993. I started writing SEO content in 2007, and it changed my whole freelance writing career.
Within a few months of starting to write this kind of online content, I got so busy that I had to hire other writers to help me out.
I've worked with clients all over the world, eg, England, Canada, the U.S., etc.
Via my SEO Copywriter Training course, I've helped hundreds of others start successful online writing careers — many who've gone on to earn six figures per year.
So, whether you want to make a full-time or part-time living writing online content, I can tell you EXACTLY how to do it.
What Students Have to Say about This Course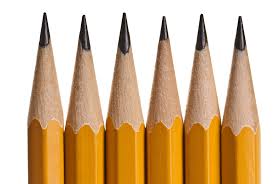 "The SEO Copywriter Training Course is phenomenal! I highly recommend it. I have wanted to pursue freelance writing for a while now, but I wasn't sure which niche to focus on. I stumbled across this website [InkwellEditorial.com] and after reading all of the informative posts I decided to sign up for the SEO Copywriter training.

The training itself was very easy to read and follow. The style of writing kept my attention throughout the course. ... the feedback I received on both my writing and marketing plan was priceless. On top of all of that Yuwanda is very quick about responding to any questions I have. I now feel confident that I have the tools to set up my SEO Copywriting business and be successful at it."~C. Norman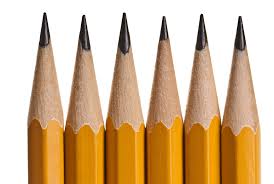 I just completed the SEO writing course today. ... I feel like I have all of the information to take the ball and run with it, to a rewarding freelance career.
I was all set just to do proofreading, romance novels and SEO copywriting, but then at the end of the SEO course you had all of the bonus information about blogging and affiliate marketing. I also can see a big market for creating ebooks and online courses. It looks like I'm going to have a get a few more domain names and websites!
Your marketing plan and goal setting [templates] has really lit a fire under me. I've never been particularly adept at creating and sticking to goals. I was more of the school "no one plans to fail, but they fail to plan."
Now that I've lost my job due to Covid after being there for 22 years, I'm no longer able to fund my 401K so it's time to plan how much I need to make before I can retire comfortably. Based on statements in your course I feel like the sky is the limit now!
I want to thank you so much for breaking down the industry and helping me understand what I need to do to be successful in SEO copywriting for clients and for myself. ... I just can't wait to get started!~Shannon Gardner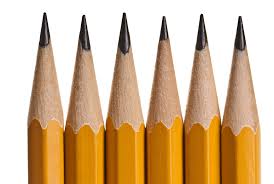 Highly recommended! Yuwanda made it easy to understand SEO and how to apply it to my articles. She also gave me feedback on what I'd written which helped me understand it even more!~Jackie Silerio Parra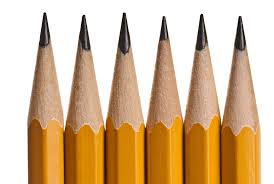 "THANK YOU SO MUCH FOR THIS COURSE AND YOUR BLOG. I really enjoy this work. … I finally feel like I'm tapping into something fresh, exciting and new and not just another hustle to pay the bills. [And] Thanks for being so THOROUGH [in your feedback of my course work]! It is very helpful (especially regarding niches and rates)! . . . Your class was worth every penny!"~Tonya Stewart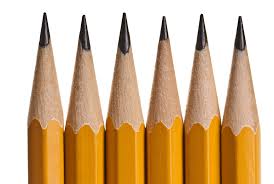 "I did a bit of research prior to purchasing your course. The reason I chose it was your great way of communicating your thought process and the directions you chose when arriving at a solution. It is obvious you are a very smart and sharp lady and I feel lucky to have landed on the link that drove me to choose your course."~Rashad Johnson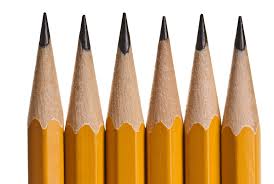 "The fact that you review my work is what had me sold on your course. That and how impressed I am with the ebooks that I've bought from you. It's not fluff, it's useable information. I know I can do this, but I definitely need some guidance. I'm so looking forward to getting my SEO writing plans off the ground. Thanks for the great deal!"~Mary Hannick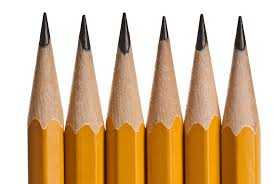 "I wanted to take this course so that I could write my own articles and blogs to share on SM for my small proofreading/general transcription business. I'm really happy I took your course because I feel like I know what to do now to increase organic traffic to my site. Maybe if this goes well, I'll take up freelance writing instead. There's more room to grow. Thanks for sharing your expertise!"~Jess Beatty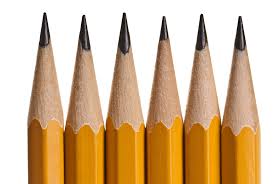 "The course was fantastic!! …. Really enjoyed it and I'll be refering [sic] back to the material frequently."~Stephen Machowski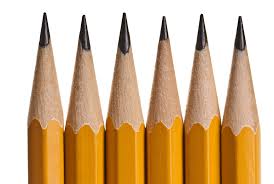 "Yuwanda, thank you so much for taking time out of your busy schedule to do stuff like this [review writing sample]. It means a lot to me and I bet to everyone else. To be honest, I didn't expect you be that detailed. That's awesome. I will read this report over and over and continue to work on my copy. Thanks again!"~Hector Velez
Ready to Learn How to Become a SEO Copywriter?
This FREE Training Starts In: