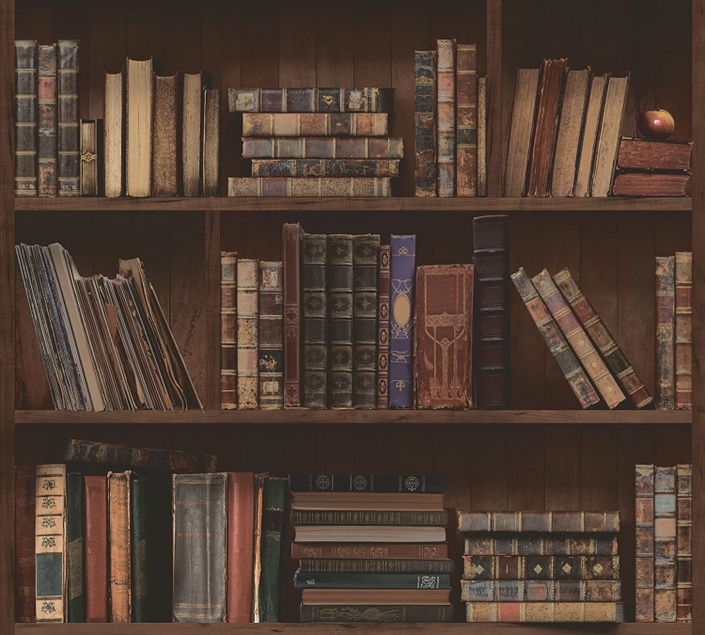 How to Make Money Self-Publishing Non-Fiction
A Self-Publishing Course for Absolute Newbies
Enroll in Course
The #1 Product to Sell on the Web? Information.

This course teaches you how to make money self-publishing non-fiction by creating and selling your own products -- everything from short ebooks and pamphlets, to more expensive online courses.
You can sell your non-fiction on major outlets like Amazon, Barnes & Noble, Udemy, ClickBank, etc. The opportunities are endless, and so is your earning potential.
I'VE BEEN SELF-PUBLISHING SINCE 2002
Yuwanda Black, the course creator, has been self-publishing non-fiction since 2002. She has written and self-published over 100 books (fiction and non-fiction); developed half a dozen online courses; and taught on-site seminars.
Yuwanda divulges her successes and failures, so you'll be able to hit the ground running as an indie publisher, avoiding the mistakes many newbies make and enjoying success that much sooner.
WHAT YOU WILL LEARN IN THIS SELF-PUBLISHING COURSE
See the "About This Course" section below. You'll see exactly what's included.

Happy publishing!
Yuwanda
Your Instructor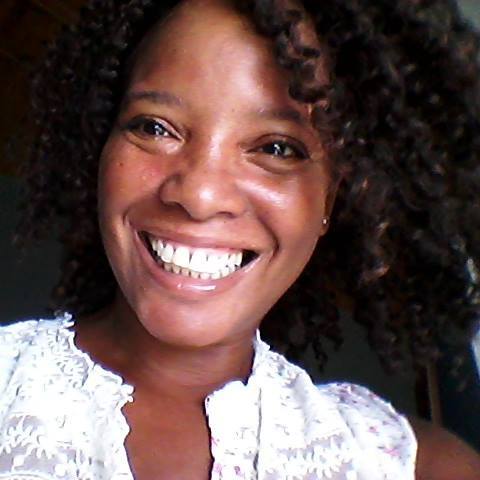 Yuwanda Black is the publisher of InkwellEditorial.com, a blog devoted to teaching others how to make money writing -- for themselves as self-publishers, course developers, bloggers or affiliate marketers; or for clients as a freelance writer.
She has self-published over 50 non-fiction titles in/on/about freelance writing, internet marketing, and small business ownership.
Ms. Black is also a traditionally published author. Her book, The Ultimate Freelancer's Guidebook: Learn How to Land the Best Jobs, Build Your Brand, and Be Your Own Boss (Simon & Schuster), can be found online at major outlets like Amazon and Barnes & Noble, in addition to bookstores.
Yuwanda has also developed numerous successful, online courses. She has been freelancing since 1993, and has made her living completely online since 2007. One of her joys is teaching others how to enjoy this same kind of income freedom.
Yuwanda is American, but lives in the Caribbean part of the year. Photo: The indescribable beauty of Jamaica.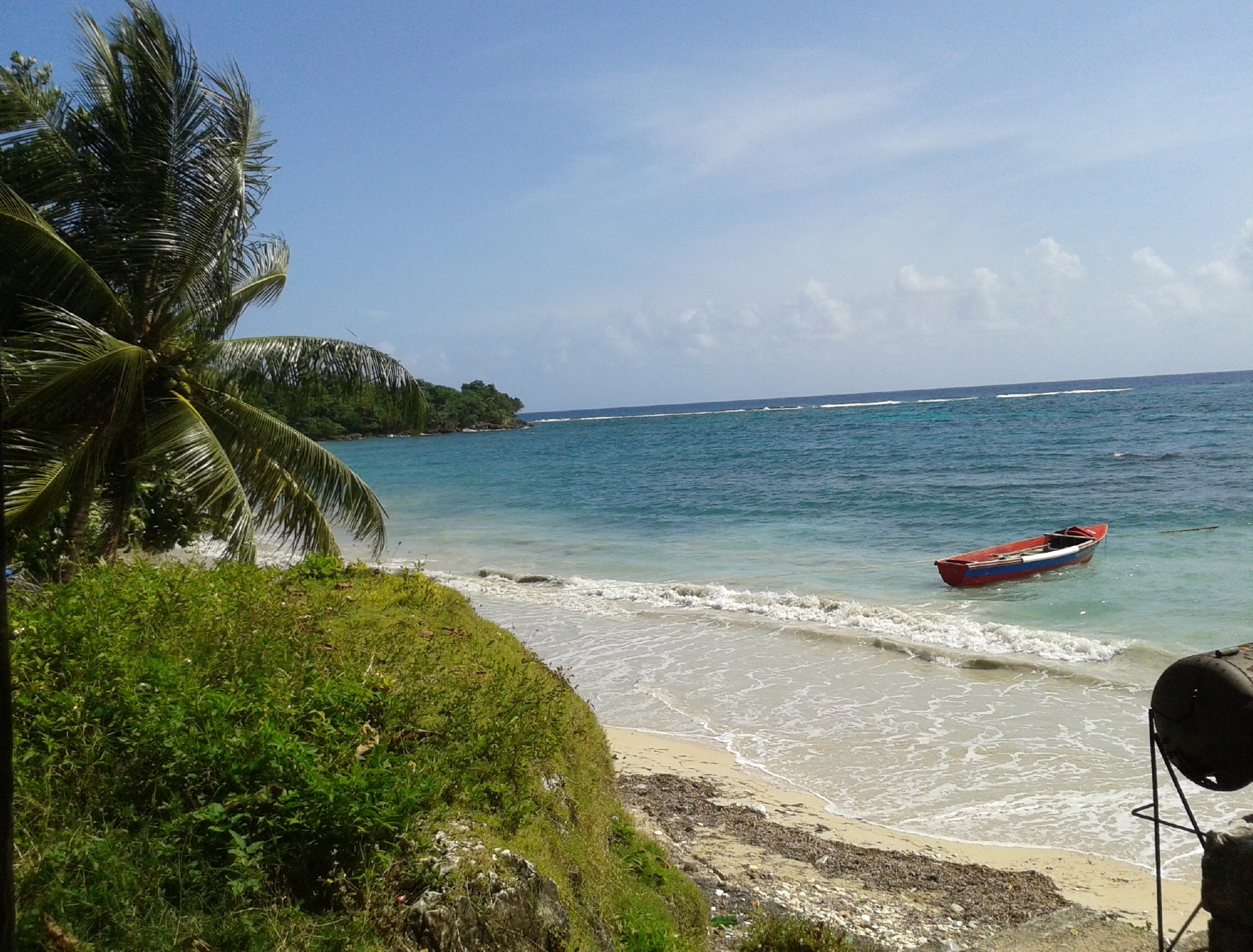 Course Curriculum
MODULE I: INTRODUCTION (See/Hear Video Intro)
Available in days
days after you enroll
MODULE II: HOW TO VALIDATE YOUR NON-FICTION INFO PRODUCT IDEA
Available in days
days after you enroll
MODULE III: THE WRITING PROCESS
Available in days
days after you enroll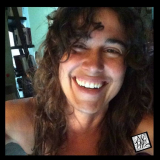 TESTIMONIAL

I've built and taught online courses, and I've built and run an online business. I've taken several online courses as well, considering them investments in developing my first federally-recognised (S-Corp) online business.

There are a lot of balls you juggle and keep in the air when you build an online course or an online business. These days you can find plenty of online courses which walk you through many of the elements involved: building the email list; having separate business and personal bank accounts; having a web page.

The thing is, when you sit down and actually set about to building something, the "to do" list which may have seemed straightforward when you were reading about it can quickly become intimidating - even paralysing.

'Oh, I need a web page. Do I do that first? Do I spend four hours on that every day and then spend four hours on building my email list? Oh, there are several social media sites. Do I spend an hour each day posting to Twitter, Facebook, Pinterest, Instagram? Wait - then I have four hours left to get around to perform the actual service I'm offering. How do I figure out what to do when, and which activities have the most leverage? I'm just one person with 24 hours in a day.'

It can be difficult to know what to focus on every day.

You can either figure it out yourself through trial and error, or you can do a little research and find a role model or two who has walked that path before you, and has a few recommendations to offer which could save you some time and money.
I am so happy and grateful that I found Yuwanda Black.

Yuwanda has a unique ability to break down the elements that go into building a successful online business into pieces that don't seem intimidating when it comes time to actually sit down and do them.

Her heart and her experience shine through what she shares in clear, concise prose. She knows how to turn each aspect of self-publishing non-fiction inside out, while distilling the information into bite-size pieces you can use.

As I worked through each chapter in this course, I was excited by the "bonus" tips and suggestions she provides at the end of each section.

What might have easily made her course twice as long as it is (and created extra anxiety in my mind as a recovering perfectionist) is presented in a way which takes the pressure off, offering ideas to consider and to try in the spirit of adventure, rather than what I've run into too often: presenting laundry list items to cross off and get done as quickly as possible.

Yuwanda's personal experience in building very successful, widely respected online businesses seeps into the meat of the course without detracting from the essential how-tos for those of us who really value our time. She knows which business activities naturally compliment one other, and points out throughout the course how they fit together organically.

Right now, I would say Module 8 - on turning one product into a cottage industry - has blown my mind the most, and created a deep current of momentum for me in developing my business. She dreams bigger than I had allowed myself to dream. And I can trust her completely - she's done it.

She doesn't pretend it's easy or can be achieved without hard work. But she is generous and shares what IS possible, so with this particular chapter, she showed me in precise detail how one product grew into a strong cottage industry - when she paid attention to how it was performing over time, and to what her readers were asking for as the industry continued to evolve.

She doesn't make it overly dramatic - rather, the way she presents it allows me to take steps daily, building my confidence that this is possible while creating a peaceful and balanced, nourishing life, through perseverance and consistent action and reflection, by process rather than luck or inciting drama of the moment.~ Michaele S., Aspiring Self-Publisher
Frequently Asked Questions
When does the course start and finish?
The course starts the minute you enroll and payment is processed. It is self-paced, meaning you complete the lessons on your own schedule.
How long do I have access to the course?
How does lifetime access sound? After enrolling, you have unlimited access to this course for as long as you like - across any and all devices you own. And, all updates are free and immediately accessible -- forever.
What if I am unhappy with the course? Do you offer a refund?
I am happy to offer a full refund for the course if: (i) all lessons and exercises in the course are completed, (ii) you can show completed course materials, and (iii) you have written at least two books and uploaded them to one widely available outlet for self-publishers (eg, Amazon, B&N, Smashwords, etc.) and gotten no sales within 90 days. NOTE: If you have additional questions BEFORE enrolling, you can always reach me at info-at-InkwellEditorial.com.
Do you have an affiliate program? I want to promote this course.
Yes, we do! See the "Become an Affiliate" module of this course for full details.