SECRET REVEALED: Make Money Self-Publishing Romance Novels - Even with ZERO Experience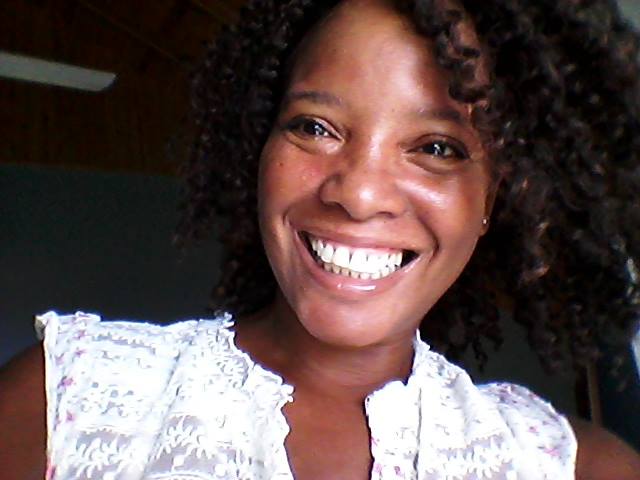 WED, SEPT 8, 12:30 PM (US EST)
What You Will Discover in This Free Training
Secret #1
The "Romance Writing Business in a Box" Strategy
Secret #2
How to write a romance novel - from initial plot and outline to final chapter.
Secret #3
How to ensure sales of your romance novel(s).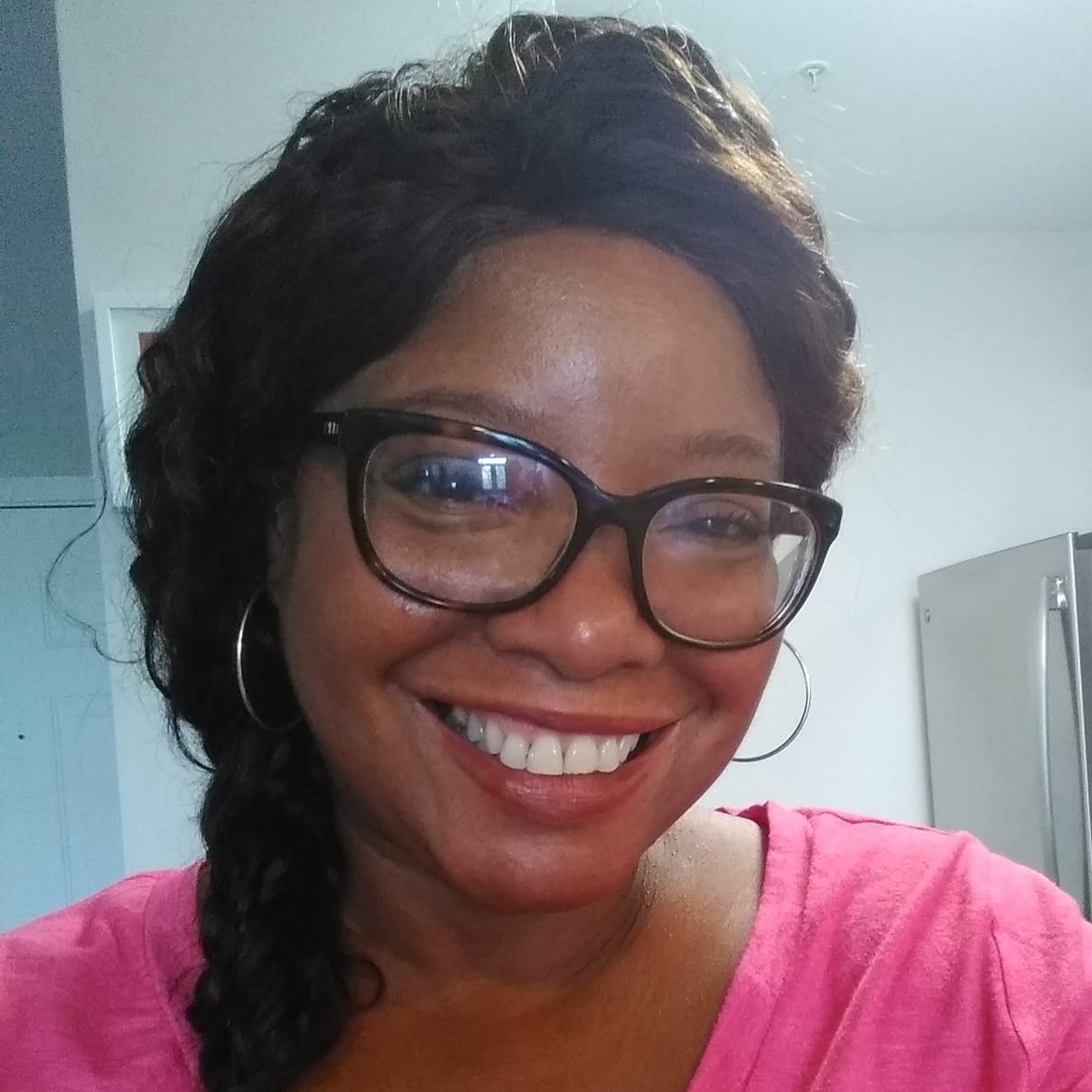 Hi, I'm Yuwanda Black
I've been in publishing since 1987. I'm a traditionally and self-published author. To date, I've written and self-published over 60 romance novels.
When it comes to writing romance, I've made every mistake in the book. But that's become my secret weapon - because even with all those mistakes, I still sold enough to become a thought leader in the "self-publishing romance" space.
Via my course, "Start Making Money Writing Romance in 60 Days," I teach aspiring authors how to write, self-publish and sell romance novels.
So, whether you want to make a full-time or part-time living writing romance, I can tell you EXACTLY how to make your dream a reality.

Ready To Write & Self-Publish Your Very First Romance Novel?
This FREE Training Starts In:

What Students Say about This Course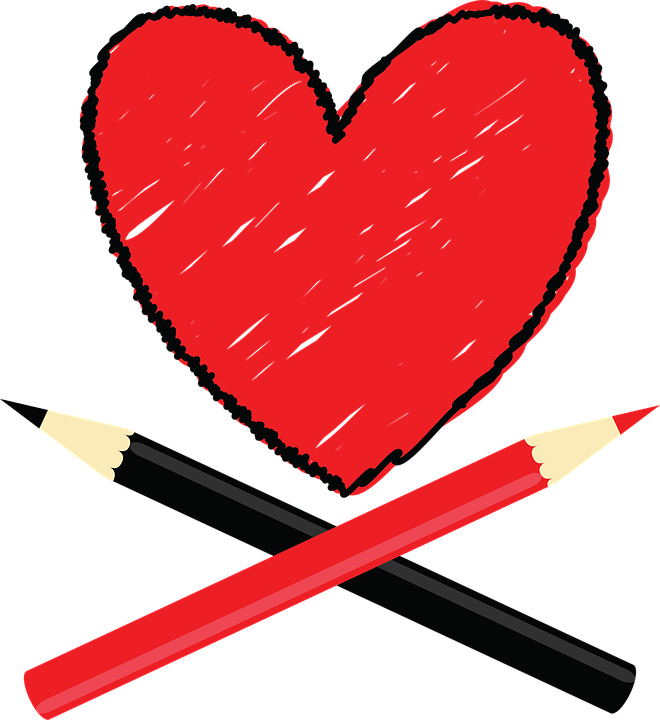 "It's official. My first Kindle book has been published and will be online within a few days. ... I am a published author! Hooray!!!
~Susan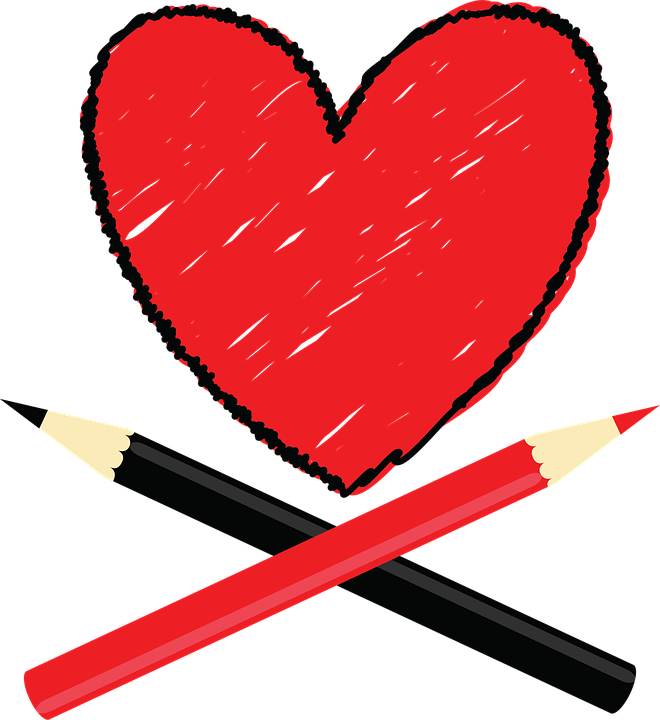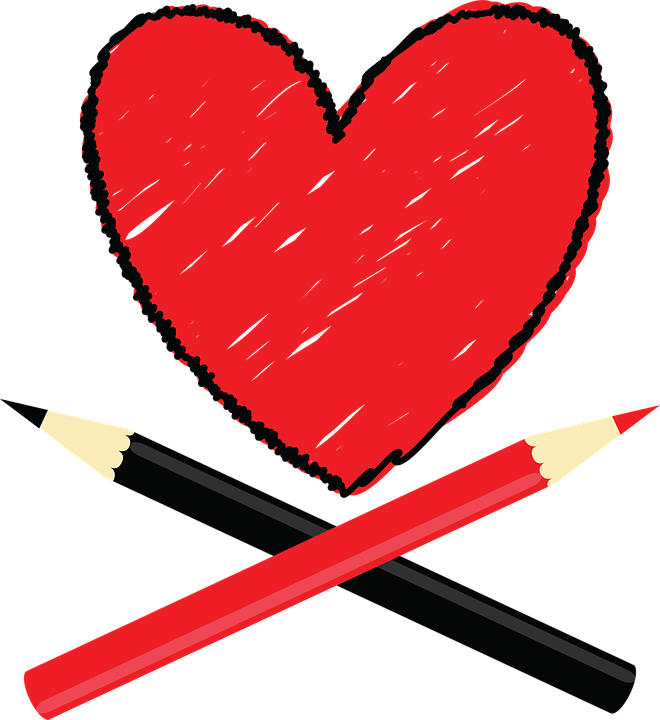 "Yuwanda's Romance writing course pulled me out of a decade-long writing slump and renewed my passion for storytelling. I was intimidated by the distribution and marketing process, but not anymore! I love this thorough and easy-to-follow guide to becoming my own self-publisher. Thank you!"
~Brooke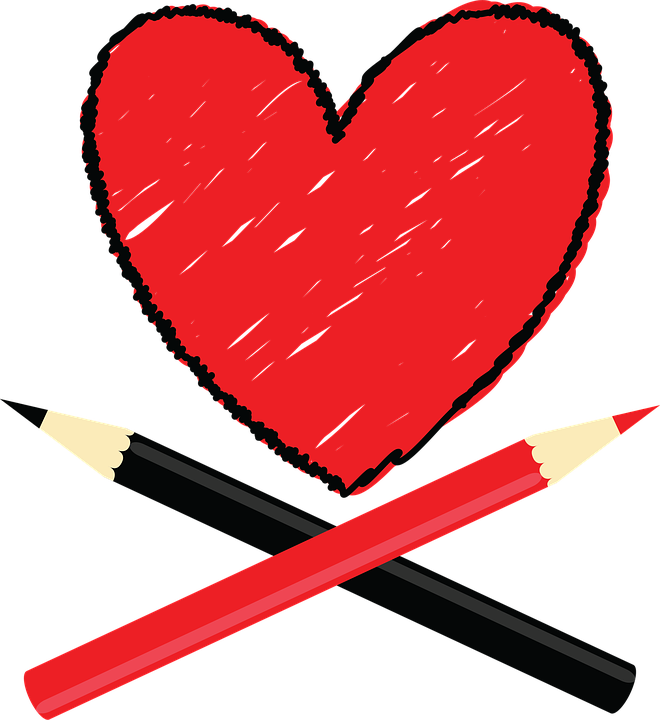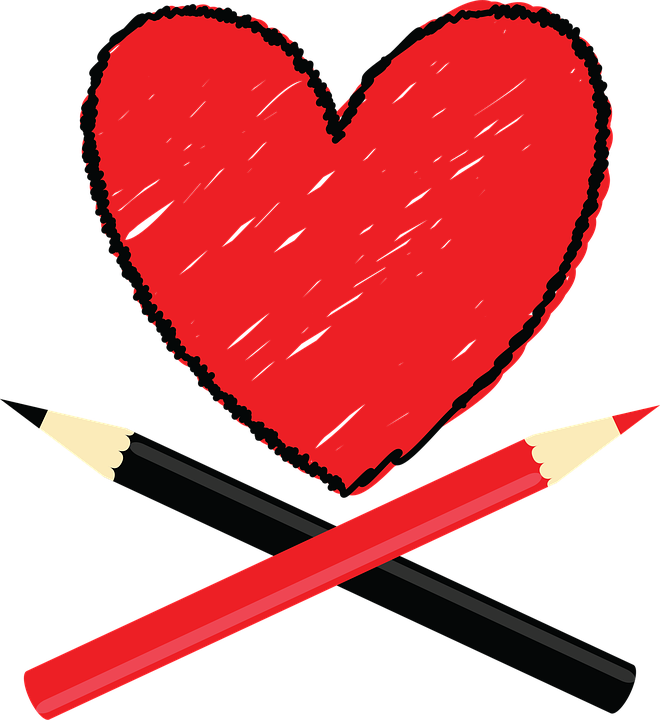 "I very much liked the romance writing course, and also the open-ended membership In the [private Facebook] Romance Writing Group for Self-Published Authors that comes along with it! It's well worth the investment in time and money. There is a lot to know, and Yuwanda presents the material in an enjoyable way. Students also benefit from sharing experiences with one another, and from finding out about other group members' freshly-published new works."
~Glenda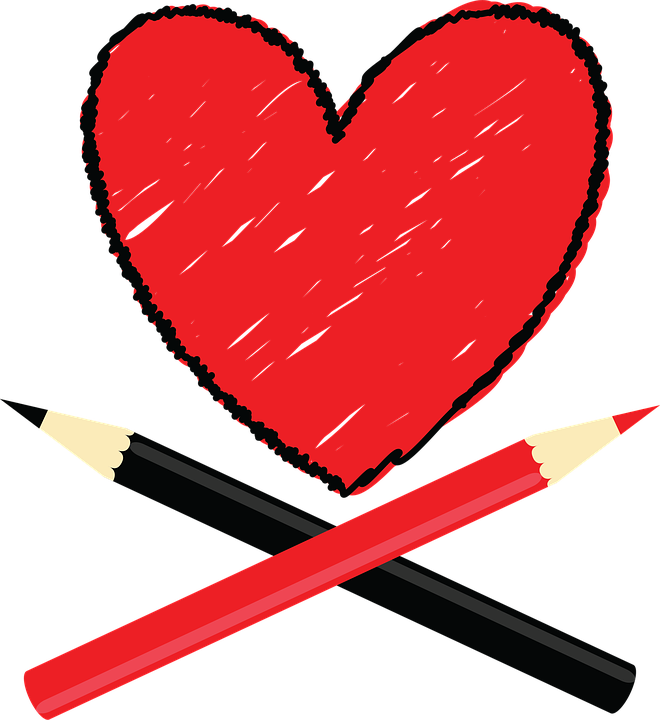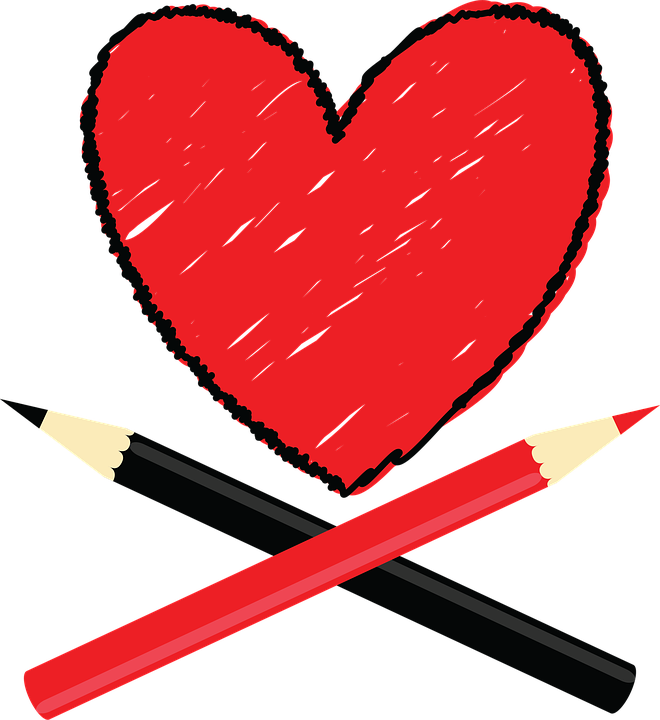 "If it had not been for Yuwanda and her class, I would still be holding on to my stories and saying one day I will______. Yuwanda wasn't having that. She's not all about you just taking her class, but she holds one accountable. The class is easy to navigate and she also provides a safe haven in her FB Group. If you take this class, you will publish that story sitting in the back of your dresser."
~TD Bryant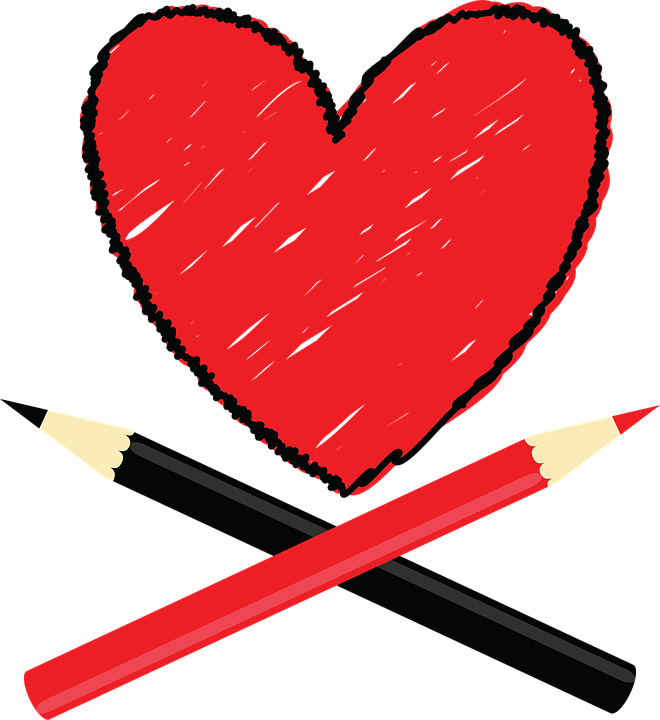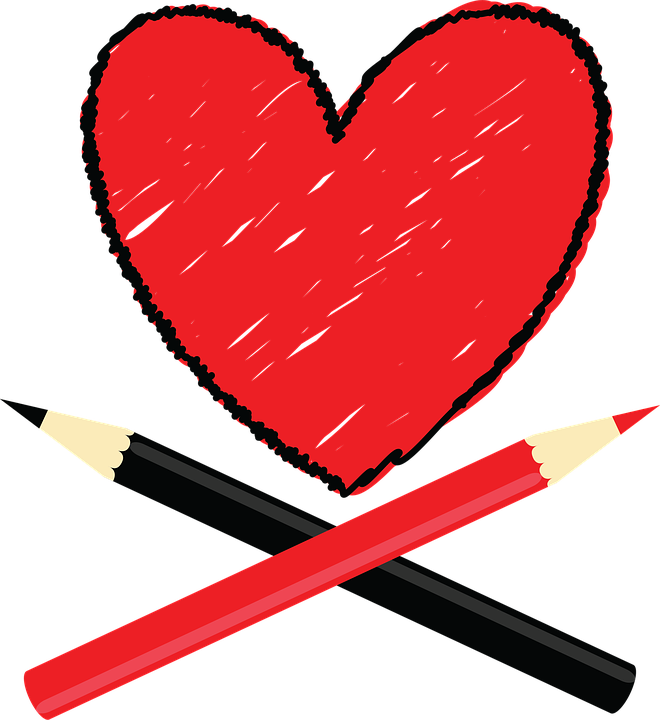 "Self-publishing has ended up being so much easier than I imagined it would be before I had any idea of how to do it. I found the course and the [private Facebook writing] group very helpful with that."
~Amy