SECRET REVEALED: Make Money Self-Publishing Romance Novels - Even with ZERO Experience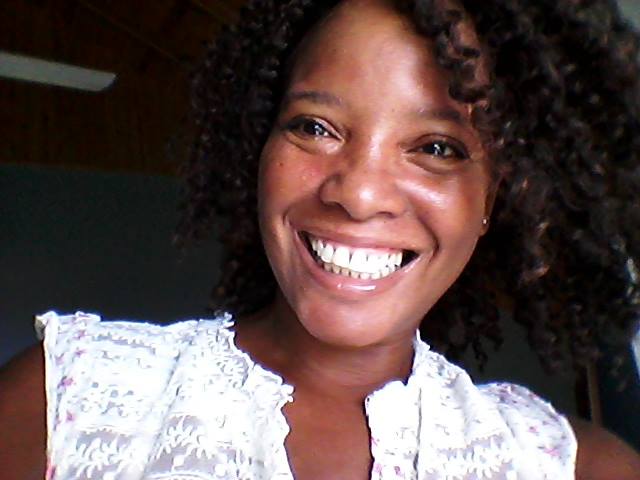 SAT, JUNE 26, 11:00 AM (US EST)
What You Will Discover in This Free Training
Secret #1
The "Romance Writing Business in a Box" Strategy
Secret #2
How to write a romance novel - from initial plot and outline to final chapter.
Secret #3
How to ensure sales of your romance novel(s).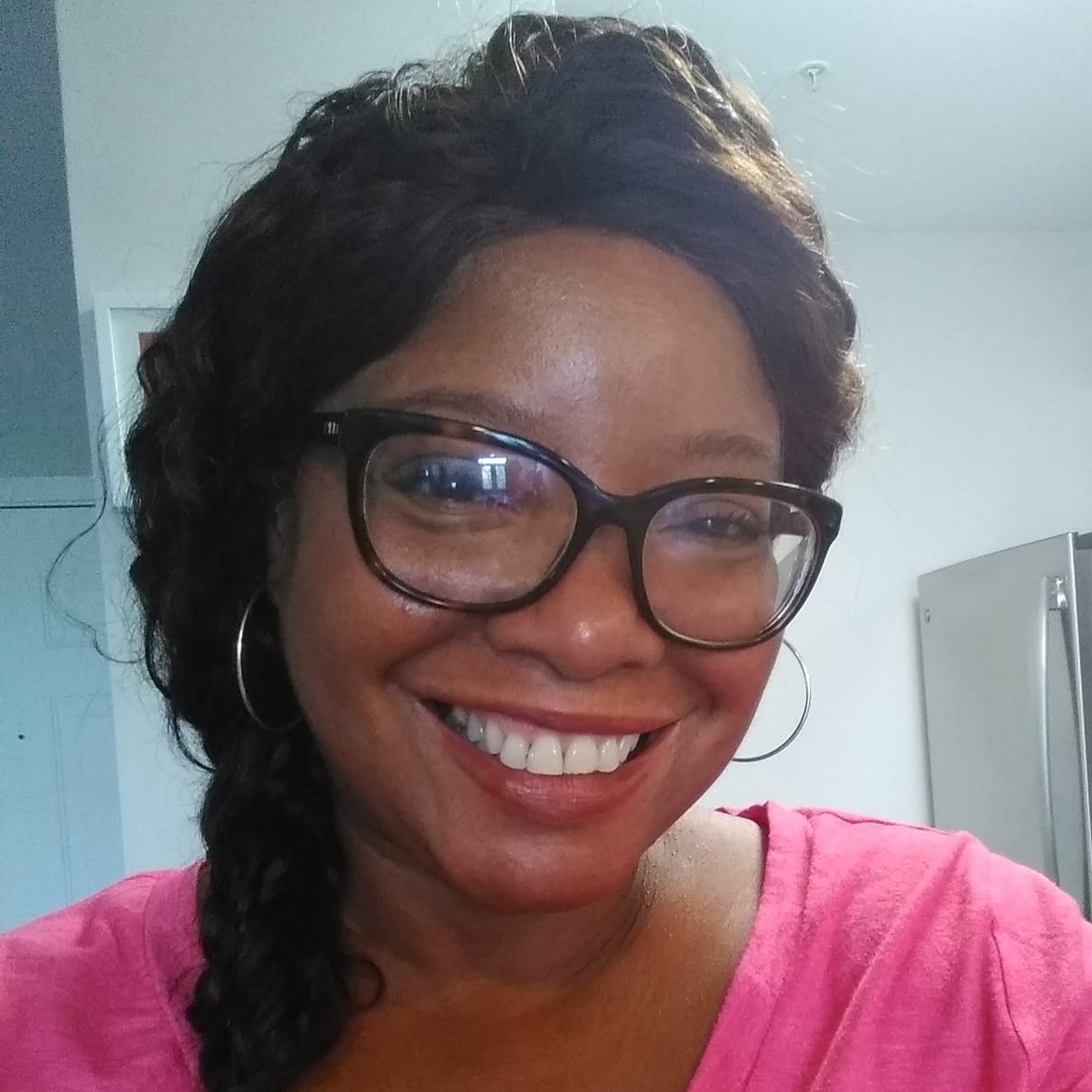 Hi, I'm Yuwanda Black
I've been in publishing since 1987. I'm a traditionally and self-published author. To date, I've written and self-published over 60 romance novels.
When it comes to writing romance, I've made every mistake in the book. But that's become my secret weapon - because even with all those mistakes, I still sold enough to become a thought leader in the "self-publishing romance" space.
Via my course, "Start Making Money Writing Romance in 60 Days," I teach aspiring authors how to write, self-publish and sell romance novels.
So, whether you want to make a full-time or part-time living writing romance, I can tell you EXACTLY how to make your dream a reality.

Ready To Write & Self-Publish Your Very First Romance Novel?
This FREE Training Starts In: