REVIEWS: What Did You Think of This Course?
YOUR OPINION MATTERS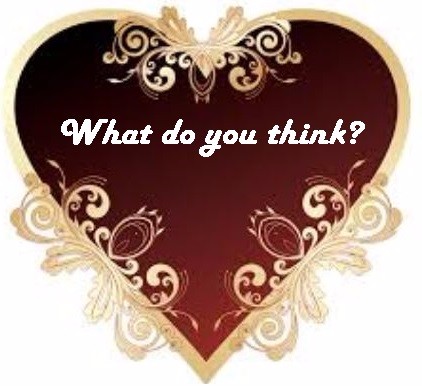 Now that you've finished all of the lessons, what do you think of this free romance writing course? What would you like to see added, cut, expanded upon? Any feedback you give is totally appreciated.
And, don't be afraid you're going to hurt my feelings. Yeah, negative feedback does sting (hey, I am human), but I get over it quickly and do my best to put the feedback to good use.
FREE LIFETIME UPDATES
Your feedback helps me to improve this course. And since you get lifetime updates to the material, when improvements are made, you benefit from them also. So please, leave your feedback in the comments section below.
And thank you!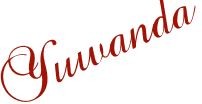 P.S.: Another Fun, Straightforward Way to Make Money Online
I make money writing online in several different ways, eg:
Writing for clients,

Developing and teaching ecourses (like this one); and


Writing romance, to name three

.
Another way I put my writing skill to use is by promoting affiliate products on my blogs. And I learned from the best by investing in a course by a blogger and affiliate marketer who routinely earns over $100,000 per MONTH (yeah, you read right -- six figures per month!).
If this way of making money online interests you, learn more here about why I chose this ecourse to help me make money as an affiliate marketer.