REVIEWS: What Did You Think of This Online Course?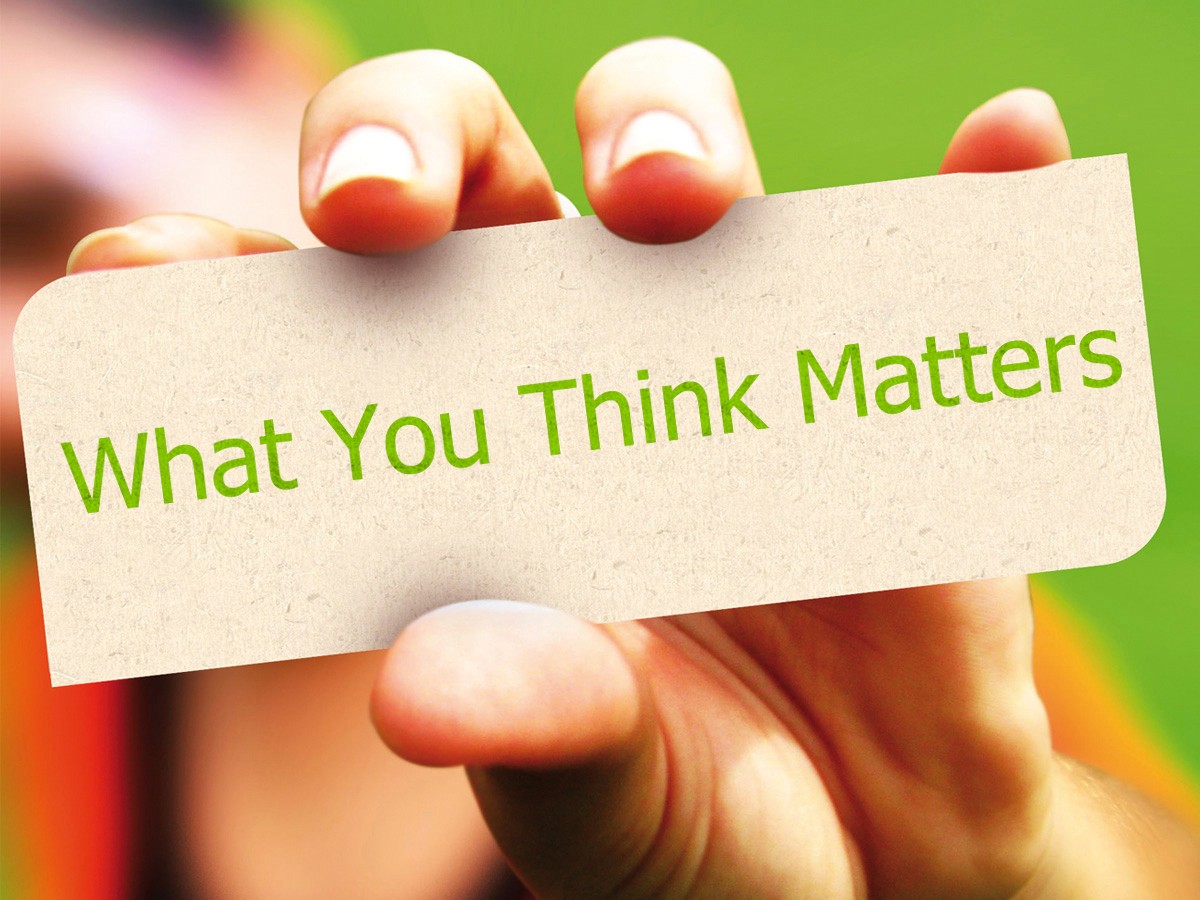 Now that you've finished all of the lessons, what do you think of the course? What would you like to see added, cut, expanded upon? I'm all ears.
Free Lifetime Updates
Feedback helps me to improve this course. You get lifetime updates for free so if/when improvements are made, you benefit from them. So please, leave your feedback in the comments section below.
And thank you!
Yuwanda
P.S.: If you haven't enrolled in the course, see what others who have completed it say below.

P.P.S.: Put Your SEO Knowledge to Use to Make Money Online
As I told you in this ecourse, I put my knowledge of SEO to work to make money online in various different ways. One way I do it is via affiliate marketing. And I learned from the best. One of the courses I invested in was this one by a blogger who routinely earns over $100,000 per MONTH (yeah, you read right). And get this ... she's still in her twenties!
If this way of making money online interests you, go here to learn more about why I chose this ecourse and my affiliate marketing journey.
Note: Please bookmark this page to get answers to FAQs about all Inkwell Editorial courses, including enrollment dates, pricing and more.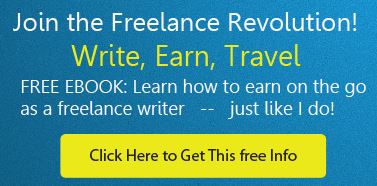 Disclaimer: This post may contain affiliate links. Here's Inkwell Editorial's full affiliate disclosure policy.
Get Trained. Get Started.